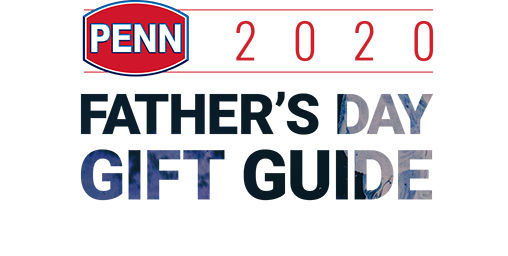 WHETHER YOU'RE CHASING REDFISH INSHORE, HUNTING FOR GIANT SWORDFISH OFFSHORE, OR CASTING RELENTLESSLY FOR STRIPER FROM SHORE, HAVING PENN GEAR IN YOUR ARSENAL PROVIDES YOU WITH THE TOOLS YOU NEED TO WIN THE BATTLE. THIS FATHER'S DAY GIVE DAD PENN – THE GIFT BUILT FOR SALT.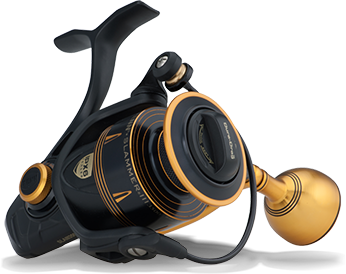 Inshore
Finesse fishing on the flats, sight casting to shadowy predators, or bouncing the bottom for denizens of the dark; as an inshore angler you know how essential it is to have the gear to withstand the fight, battle after battle.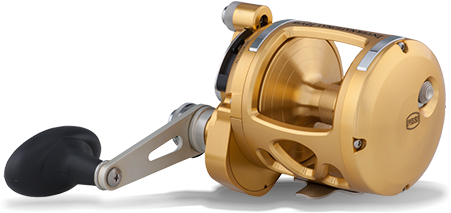 Offshore
Its legacy is built on power, high performance, and dependability. For almost 100 years PENN has been the go-to tackle for blue water fishing. That's why those that know tell you, when you can't afford to lose the fight, you choose PENN.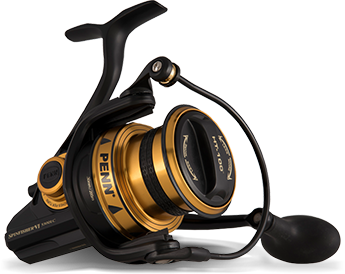 Surf
Long before the sun rises until long after it sets, an intrepid band of die-hard anglers fish where land meets the sea. Crashing waves, blowing sand, silty salt, and driving rain do not deter the surf angler or their tackle.
THESE ARE THE CONDITIONS THAT WERE MADE FOR PENN.
FATHERS DAY 2020 BEST BET:
INSHORE FISHING:
THE PENN CLASH II
Perfect for the guy that lives for inshore fishing even in the toughest weather, the PENN Clash II is lightweight, persistent, and durable. With a hydrophobic line roller bearing to protect its more important internals in the nastiest of conditions, this reel is just as tough as your old man.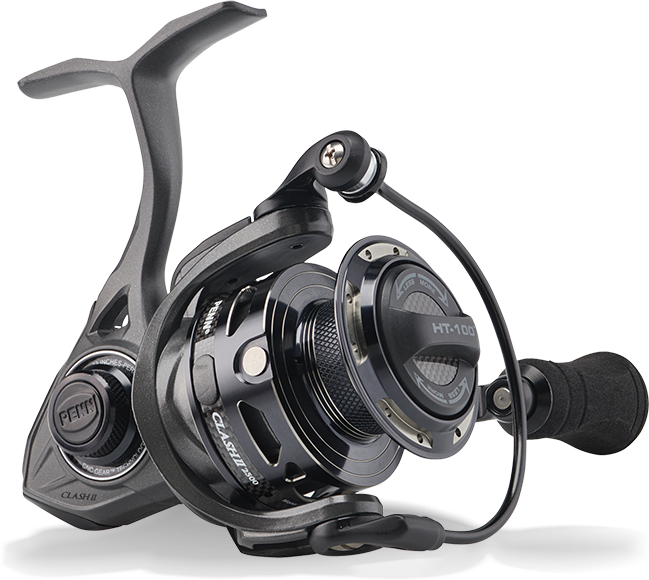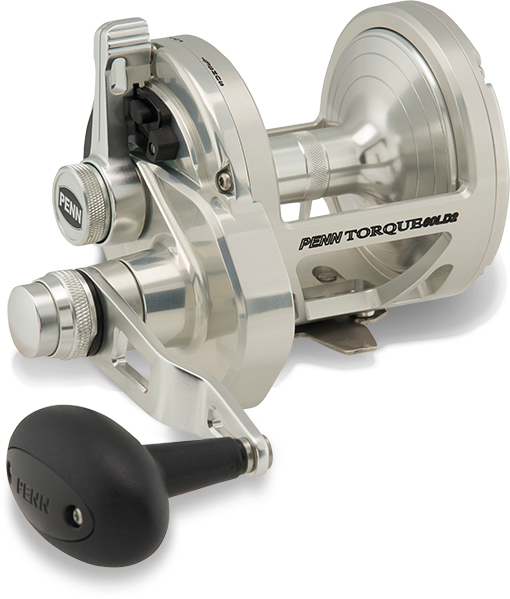 FATHERS DAY 2020 BEST BET:
OFFSHORE FISHING:
Torque Lever Drag 2 Speed
If he lives for blue ocean and enjoys bottom fishing or the adrenaline rush that comes with billfishing, he will be stoked to get the Torque Lever Drag 2 Speed reel for its ability to be a real workhorse in wide open seas. Made with the help of our Philadelphia factory team, its Quick Shift 2-Speed System easily shifts into high or low gear with the press of a button, allowing him to keep his hand on the reel during a fight.
FATHERS DAY 2020 BEST BET:
SURF FISHING:
SPINFISHER VI LONG CAST
For the dad that lives and breathes for the surf, the Spinfisher VI Long Cast reel makes for a reliable companion. With an IPX5 sealed body and spool design to keep the waves and spray out, and CNC Gear Technology for durability, smoothness and precision, this reel can stand up to the old man AND the sea cast after cast.