A GIFT OF TRUST, CONFIDENCE, & DURABILITY.
To be an angler is more than a skillset, a hobby, or a way of passing the time. It's patience and persistency; it's never giving up; it's bonding with friends and family on the water; it's all this, and so much more. These are the lessons Dad taught us, both on and off the water. The wisdom learned from Dad will last a lifetime; so should his gear.
we've made things easy with the perfect Father's Day gift guide this year.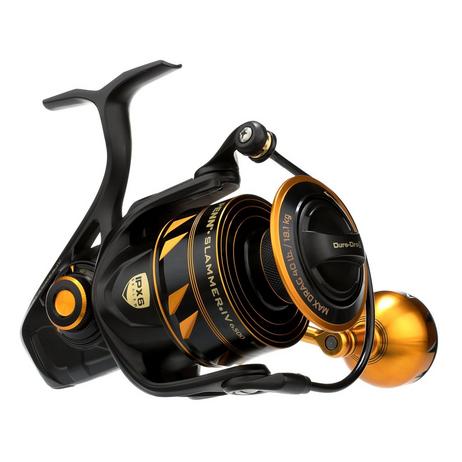 BEST FATHER'S DAY GIFTS

Inshore

Precision is everything for the inshore angler, from site casting your favorite lure underneath docks and mangroves to flicking a live bait onto the flats. Like Dad always says "Do it right the first time". Do it with Penn and you won't just do it right, you'll do it with finesse.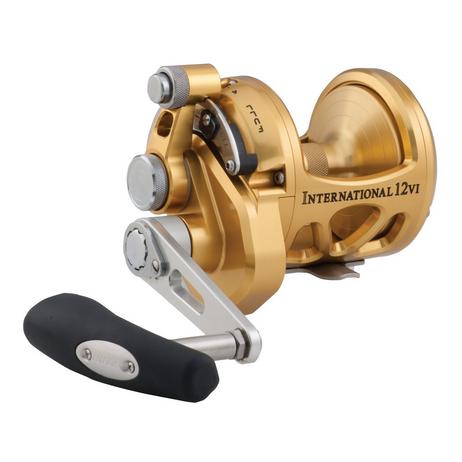 BEST FATHER'S DAY GIFTS

Offshore

When battling giants is the name of the game, our durable off-shore line is second to none. Built with high-quality components for high-performance fishing. Hard-pulling fish and long salty days have been the inspiration behind nearly a century of offshore action and development."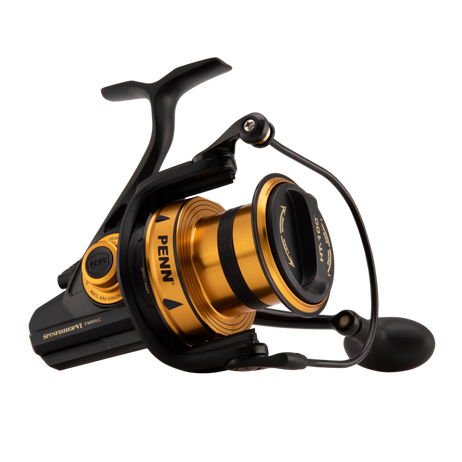 BEST FATHER'S DAY GIFTS

Surf

With our sealed reels and indestructible rod guides, your old man can cast with confidence knowing he'll soon be battling fish and not the elements of the surf. There's no salt or sand on any beach that can match the durability of Penn.
Just as Dad takes pride in you, we take pride in knowing our built-to-last products will have you and Dad going to battle side by side for years to come. Shop gear built to last for the most important angler in your life.
Inshore Fishing
FATHERS DAY 2022 BEST BET:
INSHORE FISHING: Slammer® IV Spinning
The Slammer IV is packed with more features than ever before. Building off of our proven IPX6 sealed body and spool, we redesigned our Slammer® drag system to not only be better sealed, but also offer a wider range of usable drag, all while being bearing supported for extra smoothness. Adding our all brass CNC gear technology, 8+1 stainless steel bearing system and Hydrophobic Line Roller Bearing has made the Slammer IV the ultimate workhorse reel.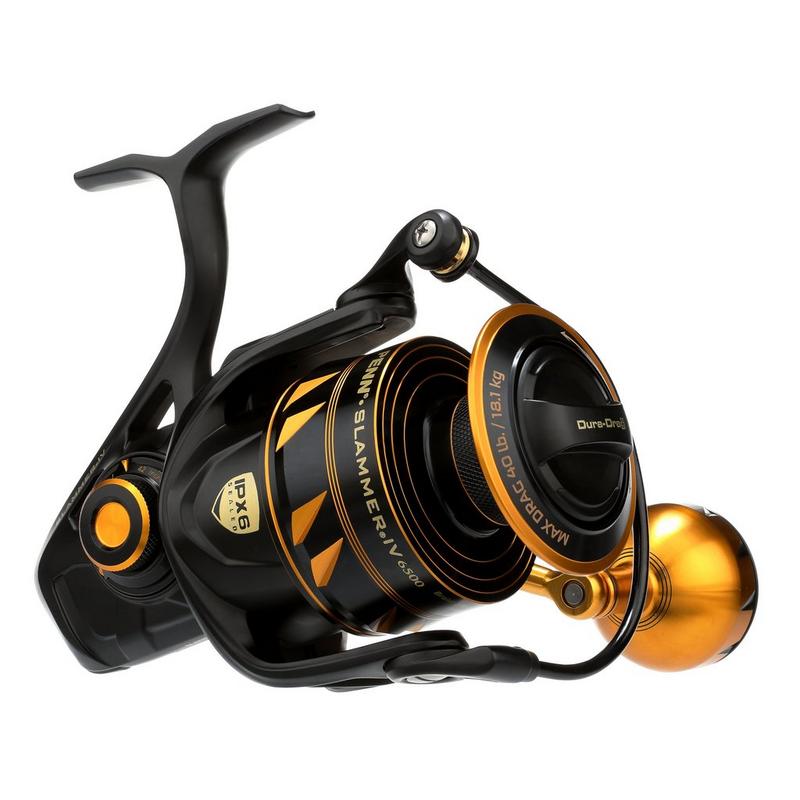 Offshore Fishing
FATHERS DAY 2022 BEST BET:
OFFSHORE FISHING:
International® VI
The PENN International VI series is designed and manufactured in the USA of domestic and imported components. Precision machined from high-strength, lightweight, aircraft grade aluminum in our Philadelphia machining center. Our experienced crew has been designing and producing durable, high-quality reels in this facility since 1932.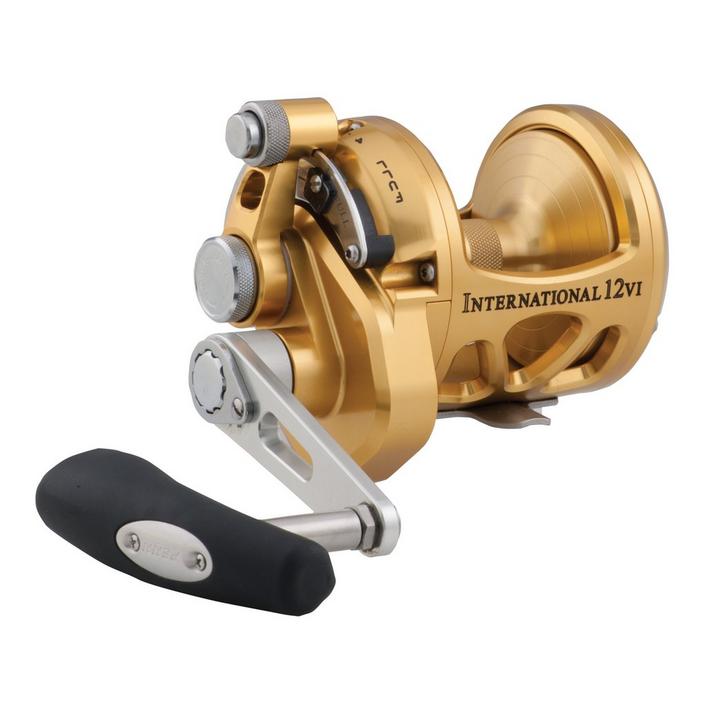 Surf Fishing
FATHERS DAY 2022 BEST BET:
SURF FISHING:
Spinfisher® VI Long Cast Spinning
The PENN Spinfisher VI features IPX5 sealing so whether it gets hit with a wave, or you let it ride in the spray all the way home, you don't have to worry about saltwater getting into the gearbox or drag system. Our HT-100 drag washers are housed in a fully sealed spool to give the stopping power needed for big saltwater fish. A Full Metal Body and sideplate keep the CNC Gear System in precise alignment under heavy loads. Available in standard, Live Liner, Long Cast and bail-less models.