Penn 2021: Discover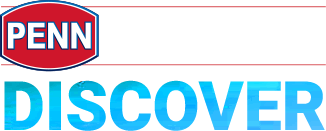 PENN'S NEW LINE OF BATTLE-READY RODS, REELS, & COMBOS



New Gear for 2021:
The Penn Slammer IV
Built for the battle, the Slammer IV is the ultimate weapon for fighting underwater monsters. Designed to catch BIG FISH, this line of spinning reels is a must-have on any hardcore saltwater angler's boat.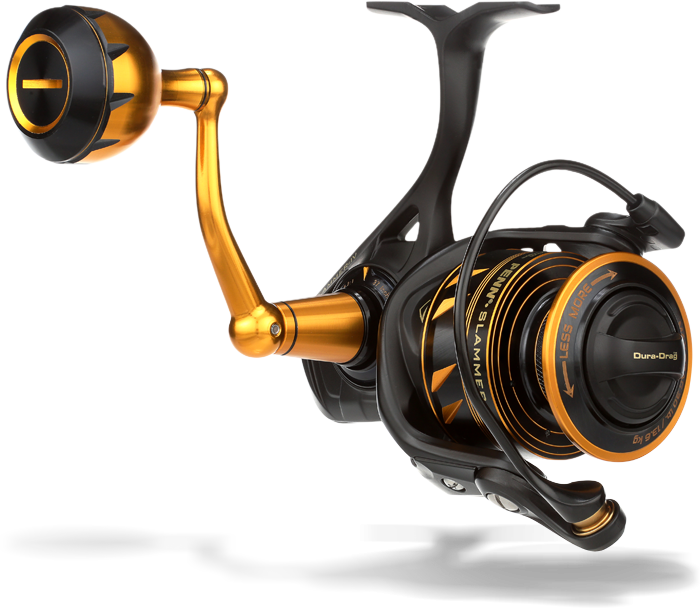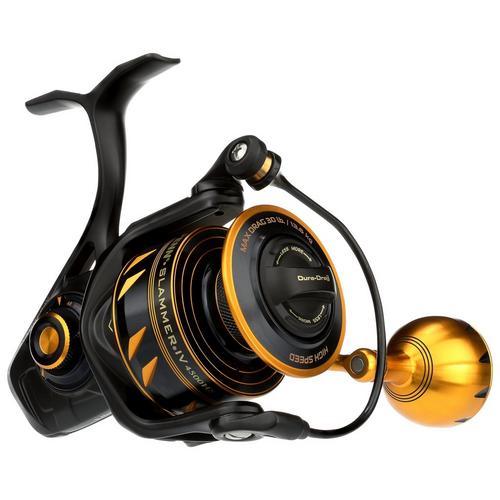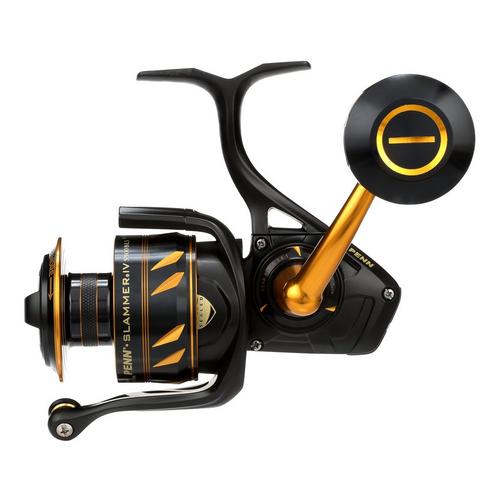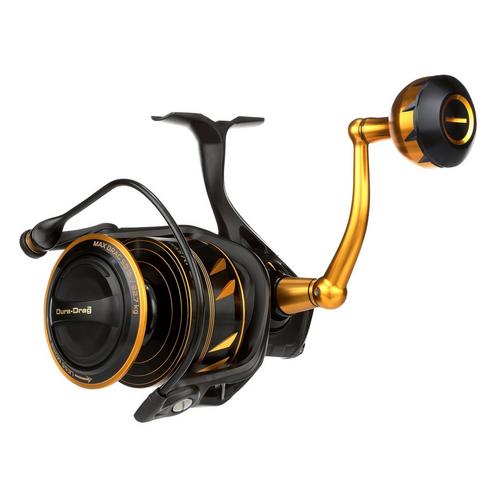 New Gear for 2021:
THE PENN Pursuit IV
Fishing is about passion. It's about love for the sport and the community your share it with. The Pursuit IV is a versatile line of rods and reels for anglers who want to celebrate the joy of fishing with a product designed with all anglers in mind.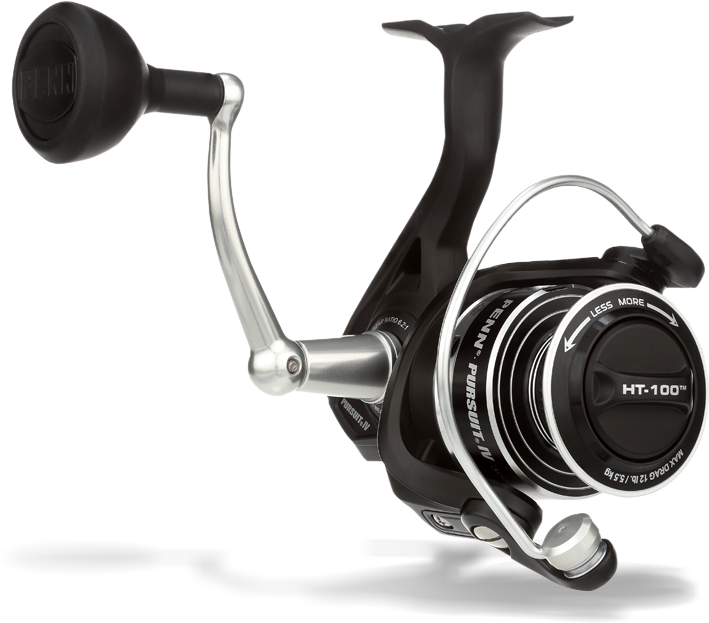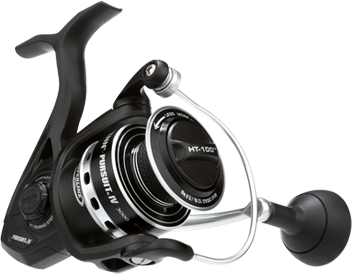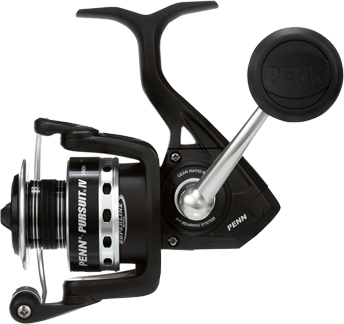 New Gear for 2021:
THE PENN SQUALL II
The PENN Squall® II Level Wind builds off the successful first generation and adds key technology to make these the best value level wind reels on the market. Coming this fall, discover how our innovative updates are making this the ultimate go-to conventional setup for all things offshore, nearshore, and trolling.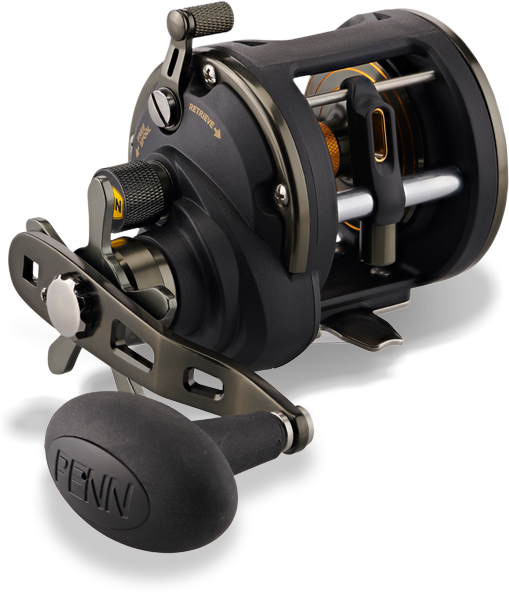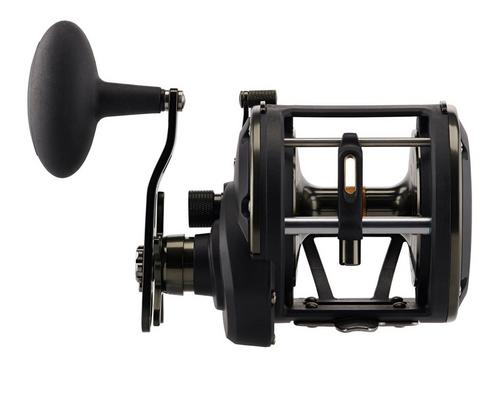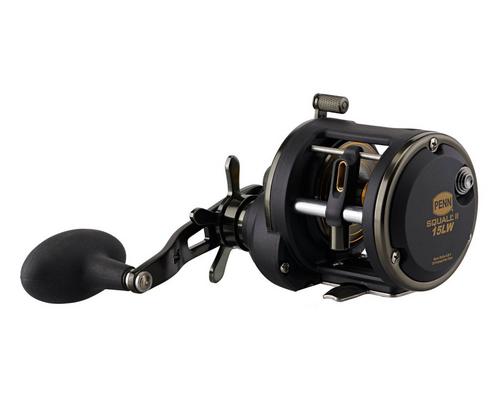 New Gear for 2021:
THE PENN Carnage III
The PENN Carnage line continues to be a favorite of saltwater anglers and we are excited to announce that we've brought the same dependency into a new, more modern design. Ready for the biggest fights, the Carnage III is coming soon and going to dominate the waters with its fierce strength and tireless action.


New Gear for 2021:
THE PENN SQUALL II ROD & REEL COMBO
Value, quality, and dependability all in one package, the Penn Squall® II combo offers passionate anglers everything they need for an exciting time on the water. Updated technology like our NEW Fast Gear Access Side Plate makes this combo perfect for the toughest of battles you'll encounter. More to come this fall.